Guangzhou Goodsense Decorative Building Materials Co.,Ltd. is one of the biggest decorative building materials enterprises in China. It is specialized in producing decorative building materials such as Aluminum Composite Panel, A2 FR Aluminum Core Composite Panel, CEP Board, ACP Mosaic Tiles, Aluminum Honeycomb Board, Acrylic, Solid Aluminum Sheet etc. Our company was founded in 1996. The factory covers area of 140 thousand square meters, with nearly 500 people of various kinds of advanced management, design development and production staff. It has 22 advanced international technology production lines of aluminum composite panels, which can produce two meter width aluminum composite panel curtain wall, with an annual production capacity of 15 million square meters ACP, 5 million square meters of ACCP, 5 million square meters of CEP Board and 60 thousand square meters of ACP Mosaic Tiles etc. Goodsense production lines include the most complete varieties, designs and colors in the field.
Goodsense is one of the first enterprises through the ISO9001/14001 International Quality and Environmental Management System, and also one of the first enterprises through China Building Materials Certification Center (CTC) in 2008.

Products tested by SGS, with every performance indicators fully meet the national standards. Our company participates in Aluminum Composite Panel national standard, and is the deputy director of the national aluminum composite industry branch unit. It was awarded the Project Recommended Products, Guangzhou Famous Trademarks, Chinese Famous Quality Products, The Industry's Most Influential Enterprises, Top Ten Enterprises, The Enterprise of China Building Decoration Materials, National System Quality Service Prestige AAA Grade Enterprise, eleven years in a row was rated as Obey the contract and Treasure Credit Enterprise.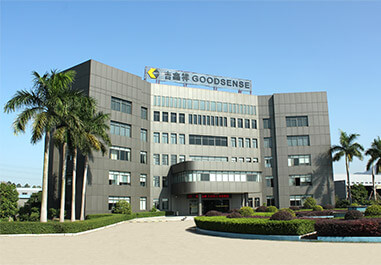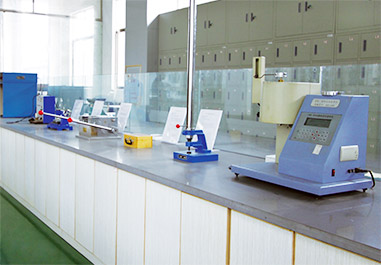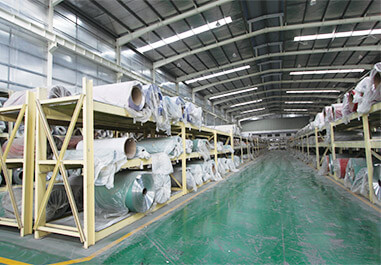 The company emphasizes highly on its brand image. "GOODSENSE"have been selected as "Excellent Products in China". Company focuses on ACP research and development, manufacture and innovation, adhering to the quality policy of "people-oriented, technology leading", "customer satisfaction is the source of enterprise development" as the management idea, which will continue to carry forward Goodsense spirit, based on south China, consolidate the central plains, facing the whole country, expanding overseas, leading the latest trend of decorative materials, becoming the first-class decorative building materials enterprises in China, and creating world-class brand.